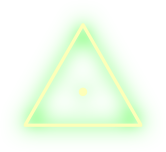 Night Of The Light
HEY GUYS,
one of my friends told me about an annoying bug in level 3, so nobody can complete the game.
I need to fix this, so please wait for the next Devlog, before you download!
I will work this out today and I will soon give you the fixed patch.
STAY AWESOME (and thank you very much Paul),
Colin